Are you a TikTok addict? Do you often come across videos that make you want to save them for future use or share them with your friends and family? If so, Snaptik is the perfect solution for all your needs! Snaptik is a cutting-edge online tool that allows users to download TikTok videos without any hassle. In this blog post, we will explore what makes Snaptik stand out from other video downloaders, how it works, its pros and cons, and why people choose it over other alternatives. Keep reading to find out more about this incredible app!
Table of Contents
What is Snaptik?
Snaptik is an online tool that enables users to download TikTok videos quickly and easily. It's a free application that anyone can use, regardless of their location or device type. Snaptik has a user-friendly interface that makes it easy for even beginners to understand and navigate.

The best thing about Snaptik is that it doesn't require any downloads or installations on your device. Instead, you simply enter the URL of the TikTok video you want to download into Snaptik's search bar, and the app takes care of the rest.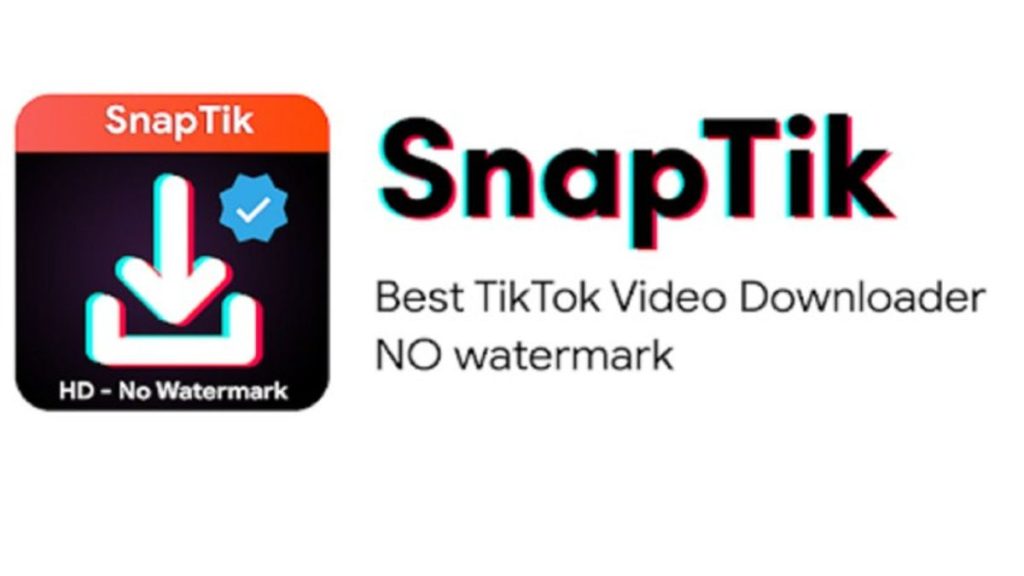 Snaptik also offers various formats in which users can download their videos, including MP4, 3GP, and others. Users can choose whichever format works best for them according to their needs.

Furthermore, this app also allows users to save soundtracks from TikTok videos separately. This feature comes in handy when someone wishes only to save audio files rather than complete videos.

Snaptik is an excellent alternative for downloading all types of TikTok content without investing too many efforts!
How to use Snaptik?
Using Snaptik to download TikTok videos is incredibly easy and straightforward.

1. Firstly, visit the official website of Snaptik.
2. Open the TikTok app and find the video you want to download.
3. Click on the "share" icon located at the bottom right corner of your screen.
4. "copy link".
5. Go back to Snaptik and paste that copied link into its search bar.
6. Press enter, and wait for a few seconds as Snaptik processes your request.

Once everything is processed successfully, you'll be presented with various options regarding downloading quality and format choices for your chosen video.

Using this platform is simply just copying links from TikTok videos which can save time rather than trying other methods such as recording or screen capturing them yourself!
Pros and Cons of Snaptik
Snaptik is a popular online tool that enables users to download TikTok videos easily. The platform offers several advantages and disadvantages, which we'll explore in this section.

Pros:
One of the biggest benefits of Snaptik is that it's incredibly easy to use. Users don't need any technical skills or knowledge to download their favorite TikTok videos. Additionally, the platform is entirely free, so anyone can access its features without paying a dime.

Another advantage of Snaptik is that it doesn't require users to create an account or sign up for anything. They only have to visit the website and start downloading their desired content right away.

Cons:
Although Snaptik has many positive aspects, there are also some drawbacks worth mentioning. One significant disadvantage of using the site is that it may not be compatible with all devices and operating systems. Some users may experience issues when trying to access certain features on mobile devices or older computers.

Additionally, because Snaptik works by scraping data from TikTok's servers, there's always a risk that its functionality could be blocked by TikTok at any time. As such, users should be aware that they may not always be able to access their favorite content using this platform.

While Snaptik provides many benefits for those looking to download TikTok videos quickly and easily, there are also some potential downsides worth considering before using this service regularly
How to download TikTok videos using Snaptik?
Snaptik is a popular tool that allows people to download TikTok videos for free. The process of downloading TikTok videos using Snaptik is straightforward and can be done in just a few steps.

To begin, you need to open the TikTok app and find the video you want to download. Once you have found the video, click on the "Share" button located at the bottom right corner of your screen. From there, select "Copy Link."

Next, go to Snaptik's website and paste the copied link into their search bar. After that, click on the "Download" button next to your desired file format (MP4 or MP3).
Wait for Snaptik to generate your download link and then click on it once it's ready. Your downloaded TikTok video will now be saved onto your device!

It's important to note that Snaptik also offers an easy-to-use mobile application for those who prefer downloading videos directly from their smartphone.

Downloading TikTok videos using Snaptik is a quick and hassle-free process that doesn't require any technical skills or special equipment.
Why people choose Snaptik for Downloading TikTok videos?
Snaptik is one of the most popular tools for downloading TikTok videos, and there are many reasons why people choose it over other options. For starters, Snaptik is incredibly user-friendly and easy to use. Even if you're not particularly tech-savvy, you should be able to figure out how to download TikTok videos using this tool with little trouble.

Additionally, Snaptik offers a range of features that make it an excellent choice for anyone looking to save and share TikTok content. With Snaptik, users can download videos in various formats and resolutions, ensuring that they have access to high-quality files no matter what device they're using.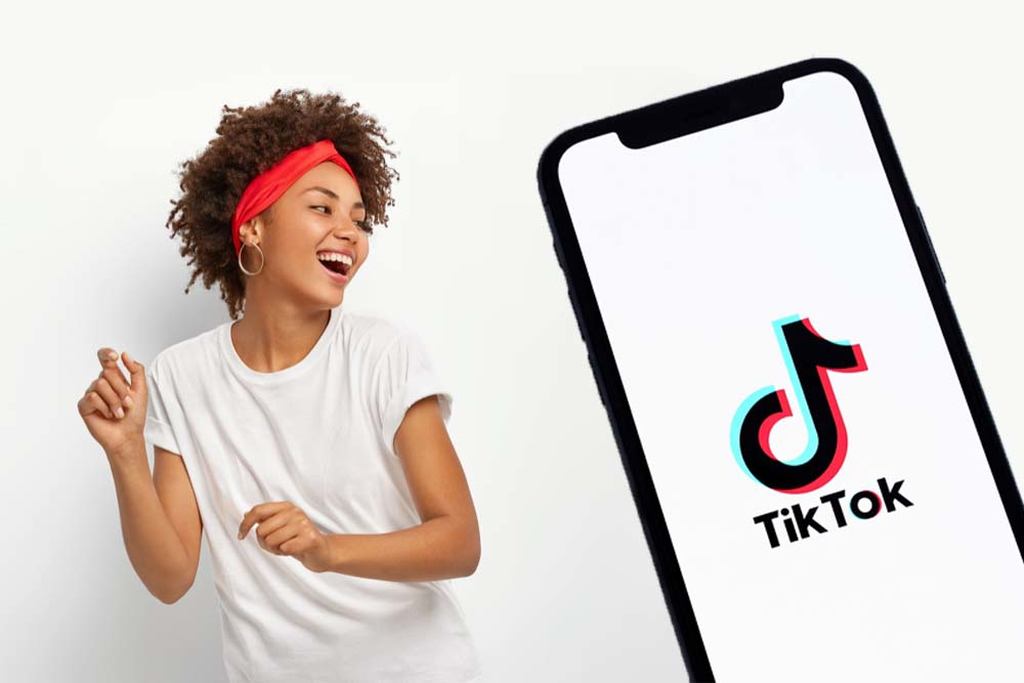 Another reason people love Snaptik is because of its speed. The tool is fast and efficient when it comes to downloading TikTok videos, which means users don't have to wait around for ages just to get their hands on the content they want.

One of the main reasons people choose Snaptik over other tools is its reliability. Whether you're trying to download a single video or dozens at once, you can count on this tool always working as expected without any issues or glitches getting in your way.
Conclusion
To sum up, Snaptik is undoubtedly one of the best TikTok video downloaders in the market. With its user-friendly interface, fast downloading speed, and numerous features, it has won over many users who use it to download their favorite videos from TikTok.

Although there are other options available for video downloaders on the internet, Snaptik stands out due to its ability to provide high-quality downloads with no watermarks or limitations. Its ease of use also makes it a popular choice among people who want to save TikTok videos without any hassle.

If you're looking for a reliable and efficient way of downloading your favorite TikTok videos for offline viewing or sharing with your friends and family, then Snaptik is definitely worth checking out!